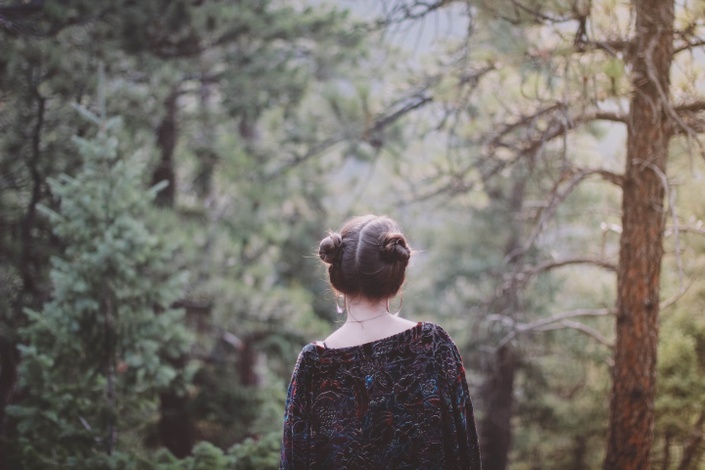 Women Building Resilience
Rewiring the nervous system for a deeper mind-body connection.
6 week online self paced class to recalibrate your nervous system and build resilience.
Learning how to RE*WIRE the nervous system to bring more joy, peace, creativity, and resilience into your life.

The nervous system decides which ways we react to any and all situations we come into contact with every day- until we learn to master it ourselves. This learning builds RESILIENCE and the ability to remain in body when we feel stress, overwhelm or old stories that distract us from the now.
This course helps you to sink into your own mind body connection through mindfulness, practicing regulation skills for feeling feelings, learning how to navigate triggers, difficult situations, and life changing decisions. Tuning into the body and learning about your nervous system helps to reverse the affects of stress, trauma and early childhood dysfunctional patterns of relationships.
Re*Wiring is about learning what is underneath- its an introduction to mindfulness, meditation, mindset, and techniques that will help you to heal the patterns that keep you stuck, sad, overwhelmed, anxious and disconnected.
In the course you will be invited to:
- Weekly journal prompts and reflections by PDF worksheet and short description introduction video
- Weekly audio meditations to walk you through practicing
- Weekly pre-recorded video and downloadable slides to help you sink into the material and understand the mind-body relationship and the nervous system
- Wrap up journal prompt questions and weekly check in's to reflect on material at the end of every class
Healing is a very personal journey. In the course I have compiled my best techniques for women who are navigating the stages of healing. This is great for a new mom recovering from postpartum anxiety, a woman healing from childhood neglect or abuse, a young lady who has experienced a violation of spirit and body, sexual assault survivors, women coming out of abusive relationships, midlife readjustments, women who feel disconnected from their bodies or anyone who feels called.
Healing is different for everyone- it is not a linear process and it can be vulnerable and scary- so this online course is for you if you don't have time to do the work in person, find yourself wanting to know more about how to feel better in your body, travel frequently and want practices you can do anywhere, anyone wanting to take the first step, or someone who has been in therapy for years and still feels like there is something missing.
Yoga teachers, coaches, crisis workers, anyone in the service of serving humans- this work will help you to do your job better. Moms, wives, girlfriends, daughters, lovers and humans - this work will teach you how to love yourself and how to make space for more love in your life. Skills we all need, but we were not taught - if you spend anytime in your head, disconnected and unhappy, bored, lost, scared, and find yourself curious about what it might be like to live differently - this course is for you.
Your Instructor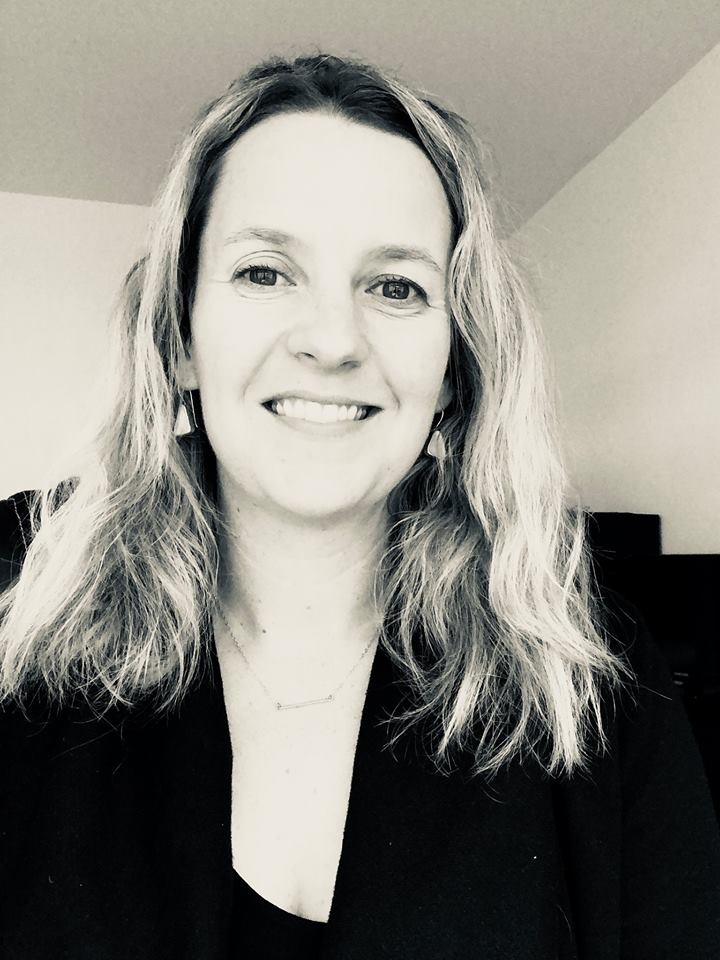 Christi has been working with women healing from trauma for 20 years. She started as an advocate for Rape Crisis Centers and Domestic Violence Shelters. She has worked around the world with families and individuals healing from trauma, first responders, those recovering from sexual abuse/assault, military life issues, divorce/separation, and those with anxiety, stress and suicidal ideation. Certified in mindfulness and EMDR, Somatic Psychotherapy & Buddhist Psychology, Christi works the mind body approach to healing. Using techniques that are studied and proven to relieve trauma and stress.
All pain can be used. We use it to create or to destroy. When you have been through pain, you can use it against yourself and others, or to you use it for positive in the world. You can use your pain to have more empathy, to be of service, to change something unjust, you can make it into art, into love, into wisdom. You can use it to create. To open a broken heart. To build a stronger inner sense of self. Join us to learn how to shift and focus so the pain is repurposed into something positive in your life.
Course Curriculum
Welcome
Available in days
days after you enroll
Week One
Available in days
days after you enroll
Week Two
Available in days
days after you enroll
Frequently Asked Questions
When does the course start and finish?
The course starts now and never ends! It is a completely self-paced online course - you decide when you start and when you finish. The content will be released weekly and at the end of the course you will have access to all the material to keep.
How long do I have access to the course?
How does lifetime access sound? After enrolling, you have unlimited access to this course for as long as you like - across any and all devices you own.
What if I need extra help with something?
Feel free to email Christi at
[email protected]
and come to our weekly live Q&A's or submit a question by email and I will answer in full!
Thank you for being here. Thank you for Joining me for Class. Now that we know each other, feel free to reach out anytime you feel you need some support, feel stuck, want some advice or just to let me know how the material is moving through you.
I appreciate you working to heal yourself and in turn, turn your pain into something positive. Healing is a process, the class materials and lectures are like little seeds inside. Keep watering them, giving them sunlight (your time) and reflect on the planting cycles. These seeds will keep growing inside of you, even if you do nothing at all. Trust the process.
A little note from my favorite poet about the unanswered QUESTIONS.
All my love and light beauties. Till we meet again,
Christi Garner LMFT
SOMETIMES
Sometimes
if you move carefully
through the forest
breathing
like the ones
in the old stories
who could cross
a shimmering bed of dry leaves
without a sound,
you come
to a place
whose only task
is to trouble you
with tiny
but frightening requests
conceived out of nowhere
but in this place
beginning to lead everywhere.
Requests to stop what
you are doing right now,
and
to stop what you
are becoming
while you do it,
questions
that can make
or unmake
a life,
questions
that have patiently
waited for you,
questions
that have no right
to go away.
- David Whyte